Getting Started on Mastodon
(Step 5 of 5)
---
In addition to using a web-based interface, you can also use great apps.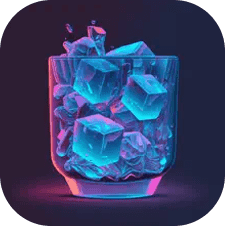 Ice Cubes for Mastodon
A blazing fast Mastodon client
Thomas Ricouard
Designed for iPad
Free • Offers In-App Purchases
View Details & install
More Great Apps
You are now done with our recommended steps to get started. Thanks for being part of Mastodon!
Want More Ideas?